Today's post is all about two things l use and love.
I love Google Docs and I use it for just about everything. It has more or less replaced MS Office for me. My favorite and most used feature is collaboration. I can create a document or spreadsheet and collaborate with others. I can allow them to edit and view or just view. If I allow them to edit, I can track all changes either of us has made. It's extremely useful for project management, working with clients, scripting a story, drafting post and anything that benefits from collaboration.
Check it out at docs.google.com or watch the video below that perfectly explains Google Docs and coolly segways to my next favorite pick.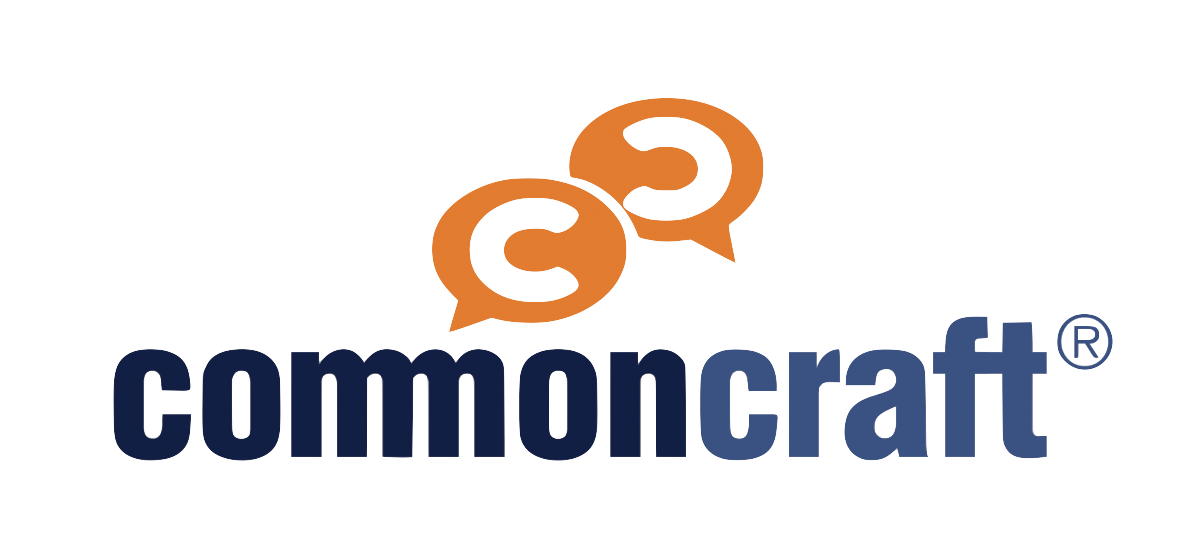 My next fave is Common Craft (www.commoncraft.com)
They sell explanations. Yea, explanations and they are awesome. The best I have ever seen.
Here is one of my favorites.
Common craft is also a great example of what I consider an organically grown business. A husband and a wife with a talent for explanation.I don't know all the details but I would be willing to bet big money they did not go the
They make the videos by hand in stop motion. Check out their blog post that explains the process. Oh yea, they also use Google docs.
Interesting Links
How A Husband And Wife Built Common Craft, A Company That Sells Explanations – with Lee LeFever